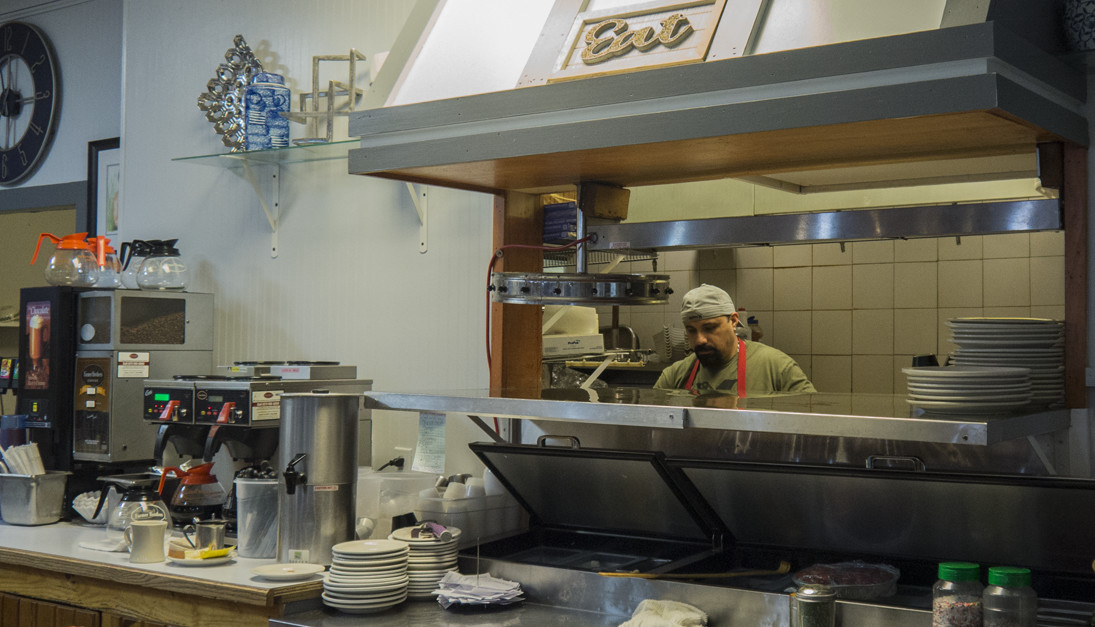 Homemade Food
All our entrées are made fresh per order. With 35+ years of cooking experience, Chef Manual Perez knows his way around a kitchen. Cooking everything from scratch is his bread and butter.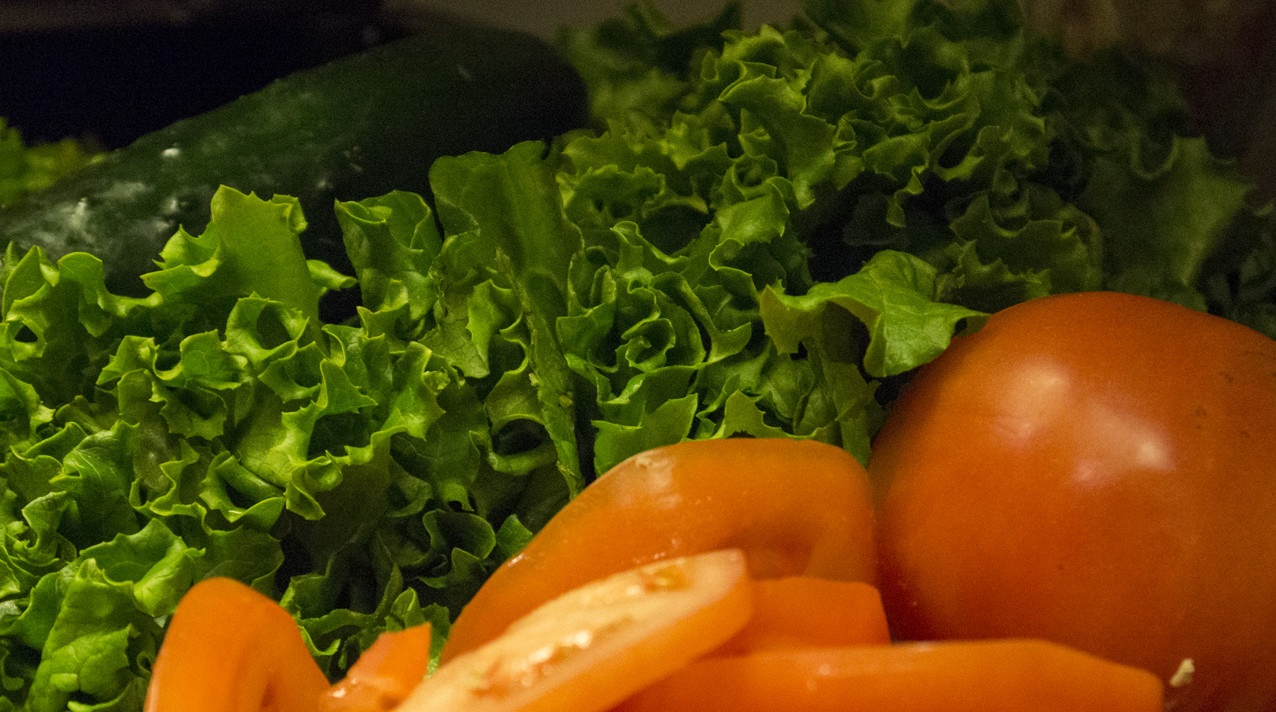 Healthy Options
With our vast menu of cuisine, we will certainly find a dish for you! Anything can be changed per order to suit your needs. We truly have something for everyone.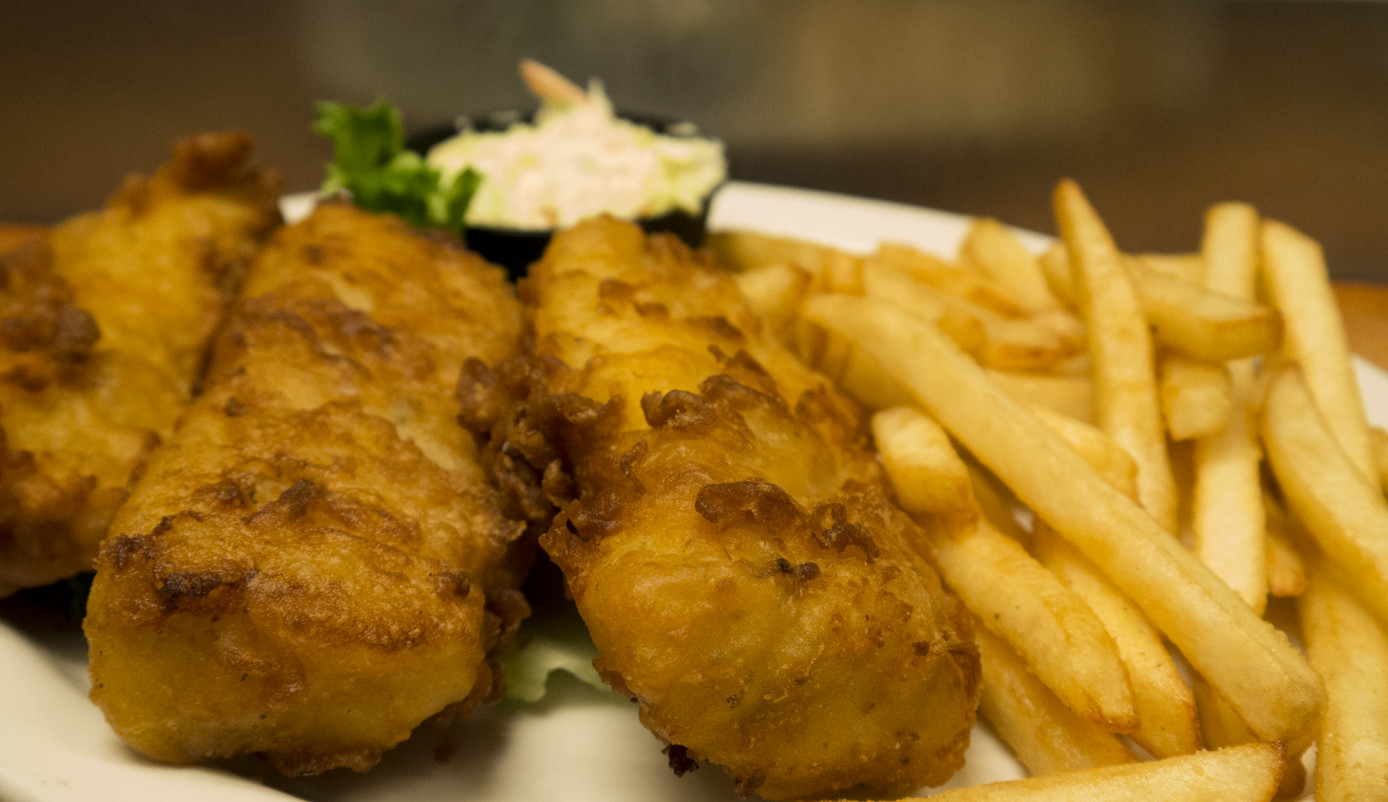 Featured Items
We have off-menu items that change daily, so there will always be something new to try. These special items don't last long so call us to find out what we are serving today : (262) 567-9594.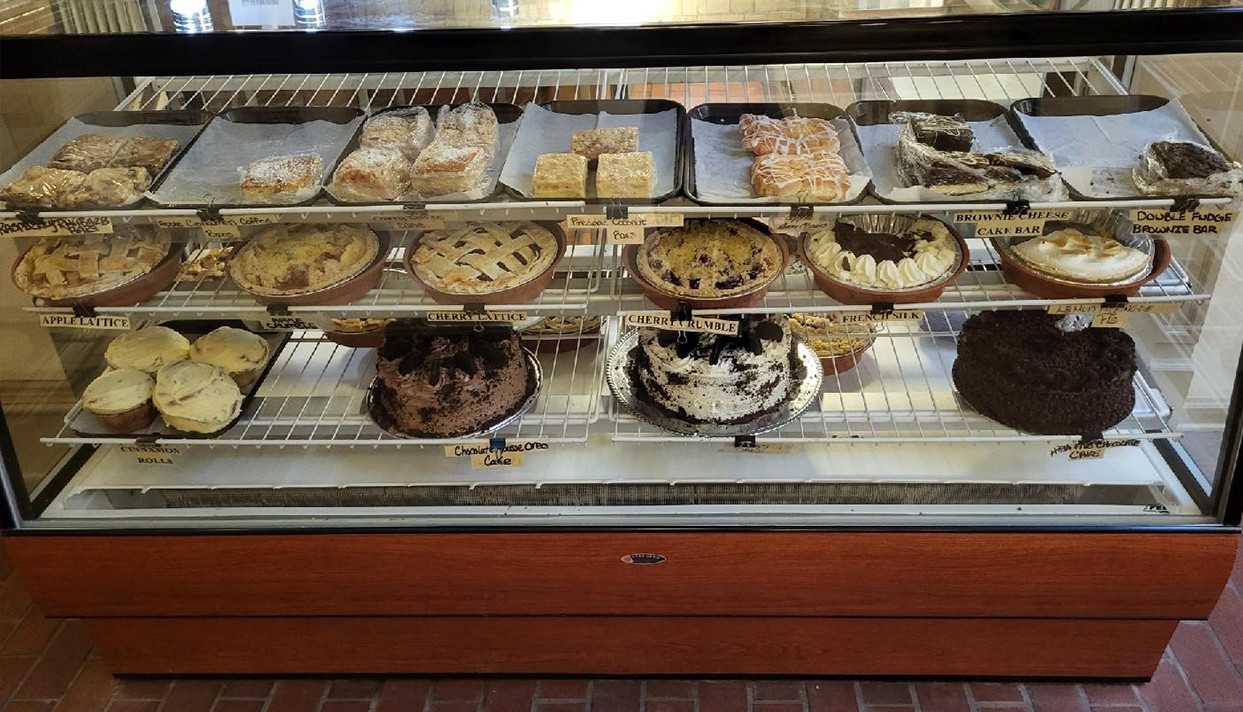 Bakery!
We have a side-window bakery! All of our bakery treats are homemade in-house! Our bakery items change frequently so please call ((262) 567-9594) if you want to know what we have. Entire pies and cakes can be purchased with prior notice.